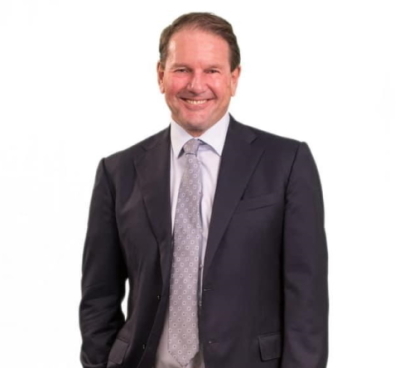 AIRPORT:--- The Princess Juliana International Airport Operating Company (PJIAE N.V.) will have to look for another Chief Financial Officer (CFO) as Ben van der Klift tendered his resignation earlier this week. This comes after the professional took the position on November 1, 2021.
The reason behind the resignation has not yet been disclosed however the government has been informed about the resignation which goes into effect next year. 2 weeks ago, Independent MP Christophe Emmanuel put in a request for an urgent public meeting of Parliament to discuss the ongoing reconstruction of the Princess Juliana International Airport (PJIA). His request calls for the presence of the Prime Minister and the Minister of TEATT and is expected to get support from opposition members of Parliament however to date no meeting has been called.
This baffled Emmanuel on Thursday during a press conference since the meeting had to be called already. Emmanuel had already been very critical of the management of PJIA and what he called the "lack of transparency and shady dealings" surrounding the reconstruction of PJIA.
His criticism has recently turned into a full-throated call for an investigation at PJIA after it was announced that the airport project will be delayed once again after main contractor Ballast Nedam and the Management of PJIA said "unexpected" issues. Ben van der Klift succeeded Leo van der Meiden who only served as CFO for one and a half years at the airport.