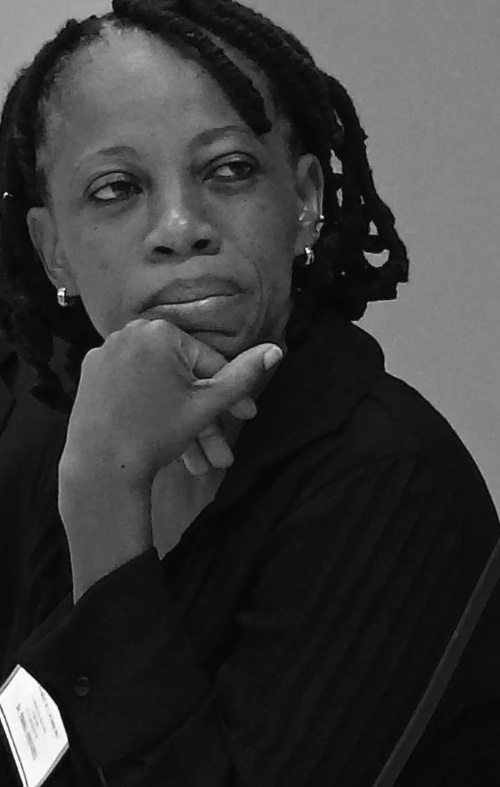 PHILIPSBURG:--- The One St. Martin association (aka One SXM) has taken note of the recent statement attributed to the Netherlands Minister Franc Weerwind (Legal Protection portfolio) that "the cabinet" is planning to issue an apology for the "Netherlands' history of Slavery."
According to the NL Times of November 4, 2022, Weerwind remarked that the Dutch government was planning to issue an official apology, likely in connection to the approaching 160th anniversary of the July 1, 1863 abolition of Slavery by the Dutch.
One St. Martin sees such an official apology as a form of accountability on the part of the Dutch government, and it should necessarily be accompanied by an acknowledgment that Slavery was a crime against humanity, along with Reparations.
We have also taken note of the narrative by the Dutch government representatives in various media this year to limit what Reparations would look like without having done the research on the extent of the damage and its continued effects on the people of St. Martin, Saba, St. Eustatius, Aruba, Bonaire, Curacao, and Suriname.
Today, the people of St. Martin continue to live with the full effects of colonialism, a perpetuation of Slavery.
One St. Martin reiterates its condemnation of the fact that the Advisory Council of the Dialogue Group on Slavery's Past did not include consultation of the St. Martin people in its report on the matter.
One St. Martin salutes the ancestors like Lokhay, Quashiba, the Diamond 26, and all of the forerunners in the quest for liberty and justice, many sacrificing their lives and livelihoods, to bring the Dutch to this point.
Thus, we cannot and will not accept the attempt by the Dutch government representatives, even before the research is completed, to decide what Reparations should look like.
Just like the National Slavery Monument in Amsterdam, we see the mention of "awareness" for the Dutch State's participation in Slavery and the Transatlantic Slave Trade as another gesture that will largely benefit people living in the Netherlands and not rendering reparatory justice to the descendants of the people who actually experienced Slavery. In fact, none of the actions mentioned to date seem geared toward rendering reparatory justice for the damage caused by Slavery and the Transatlantic Slave Trade.
As a platform for independence, One St. Martin denounces any attempt to work toward a "shared future" in the kingdom. If the Dutch State is sincere in its shame and repentance for Slavery and the Transatlantic Slave Trade and its role in the structural underdevelopment of the islands, it would honor the people in the colonies' quest to be fully free. One St. Martin welcomes all support to facilitate this transition in a responsible way.
In this liberation, the lead should be taken by the people in the colonies, and this is why One St. Martin is once again calling on Parliament to table a referendum on the issue of independence for St. Martin.