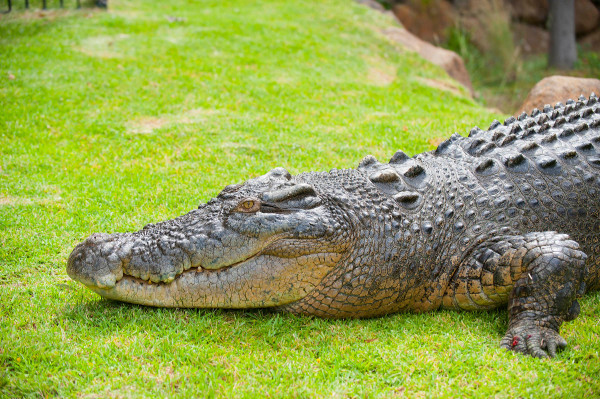 L.B. SCOT RD:--- On Tuesday, October 17th police received information about a large crocodile was being kept on the property of a home located on L.B. Scot road. After receiving this information an investigation was done by police to determine what this case was really all about. On the scene, the police discovered an approximately five-foot long crocodile which was being kept in a concrete water reservoir. The owner of this wild and very dangerous animal identified with initials S.B. stated that he has owned the animal for approximately 30 years. The owner informed police that he did not have permission from the local authorities, to ship or to own such an animal.
The Nature Foundation was immediately contacted to come and assist to with the situation. The animal was captured and will not be disposed of. The animal was taken to a secure place where it will be contained until a decision is taken for it be transported to a zoo off island.
Two arrested in Boolchands investigation.
HOPE ESTATE:--- On Wednesday, October 18th a house search was done by police at a home at the Hope Estate in connection with ongoing Boolchands investigation. At that house a large amount of electronic equipment and many other items such as bicycles, barbeque grill, chairs etc. were found and confiscated. Two persons were arrested in connection with this case and remain in custody for questioning and further investigation.
Stabbing incident.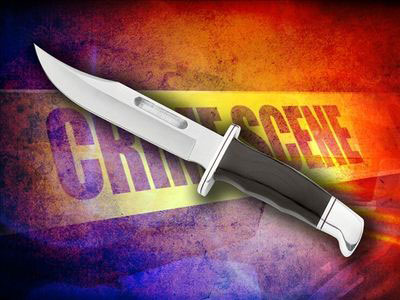 A.T. ILLIDGE RD:--- Detectives are presently investigating a stabbing incident which took place on the A. Th. Illidge road on Wednesday, October 18th in the morning hours between a landlord and a tenant. The cause of this stabbing was regarding the payment of rent. The situation escalated and got out of hand at which point a fight broke out between parties. During this fight, weapons were used causing the landlord to suffer a head injury and the tenant several stab wounds to his upper body and neck. Both parties were taken to the Sint Maarten Medical Center for medical treatment. The tenant was admitted for observation and the landlord was arrested and placed into custody for questioning and further investigation.
KPSM Police Report