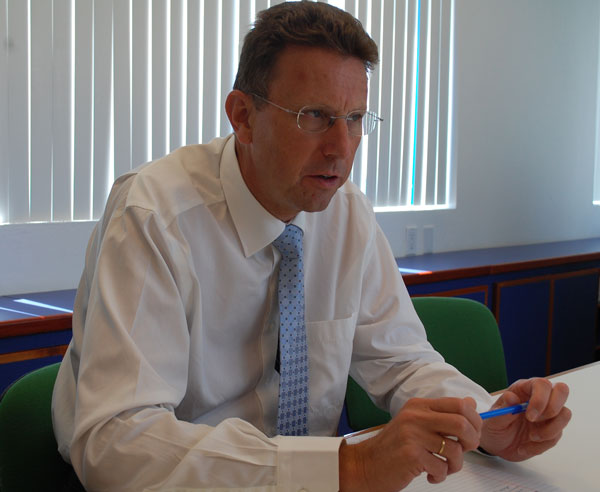 Philipsburg:--- The Dutch Quarter shooting victim that was arrested on Saturday as a suspect in the murder of Amador Jones was released by police on Tuesday announced Chief Prosecutor Hans Mos.
Mos informed the media on Monday that the national of St. Kitts identified as F. who was shot last Wednesday was arrested based on the allegations he made about the person who shot him during a drive by shooting.
Mos said based on the investigations conducted since Saturday, this suspect does not fit the description of the man who shot Amador Jones. There is not enough grounds to keep him in custody. For that reason, he will not be led before the judge and will be released and handed over to the Immigration Department.
The man told police that he was shot by the late Amador Jones's brother who has not yet been arrested as a suspect in the Dutch Quarter shooting.