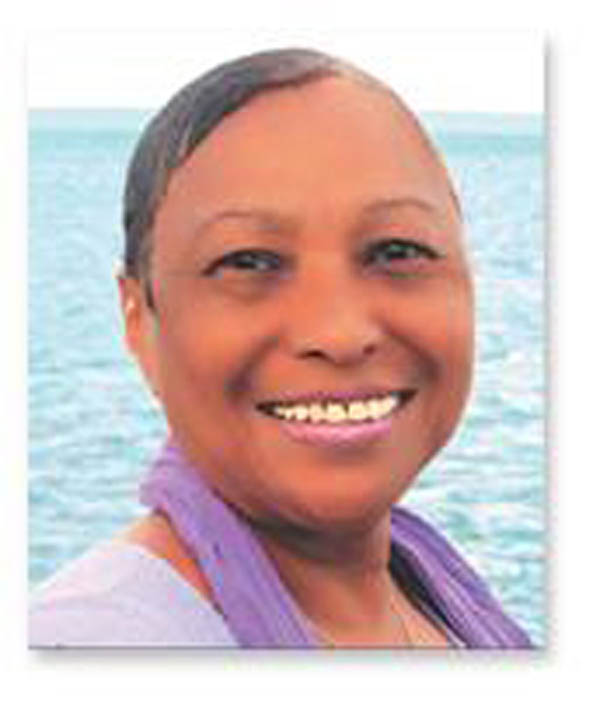 Marigot/ PHILIPSBURG:--- Daniella Jeffry a household name on St. Martin/ St. Maarten passed away on Wednesday after a brief illness in the United States. Daniella was a known teacher as she taught English at schools on the French side of the island, a writer of many books that were published locally and overseas while she is a sworn translator. Besides her background in education, Daniella Jeffry was also a politician, she was the founder of the United St. Martin Movement (USM) an elected member of the island council of St. Martin, most of all she was a historian and a pioneer for St. Martin.
When the news broke of Jeffry's passing on Wednesday morning several persons expressed their shock on social media even though it was announced a week ago that she was ill.
For those that knew Daniella Jeffry they would know that while she was a strict teacher, and one that was serious about her country's welfare, she was also very friendly with a huge bright smile despite the circumstances. Daniella enjoyed sharing the history of her island St. Martin to almost anyone that would give a listening ear.
Jeffry was one of those women that believed in gender equality and made herself readily available when she was asked to give her opinion on political developments on both sides of the island. She was one of those persons that knew the island's history and political background so well that she would present the facts each time she took the microphone. Her book " 1963 A Landmark Year in St. Martin is an example of her knowledge, Another book that took the island like a storm was " Le Scandale statutaire sur l'ile de Saint-Martin. Almost all politicians both locally and overseas made sure they got their hands on a copy of her book. Other books include St. Martin, The Destabilization of the French Caribbean" all of her books were written in both languages she mastered, French and English.
Besides all of her academic, and political achievements Daniella Jeffry was a caring mother to her four children that she leaves to mourn her passing and a friend to many.
SMN News extends deepest condolences to the bereaved family of Daniella Jeffry as she will be sadly missed by the St. Martin community.