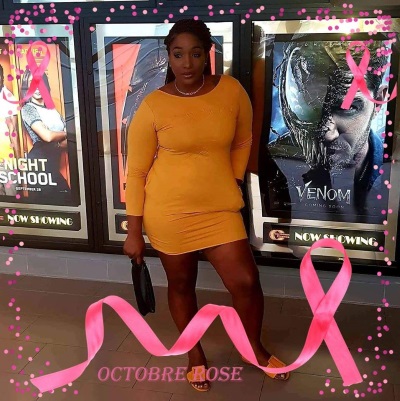 THE VALLEY ANGUILLA:--- Renita Cathrine Emmanuel 29 years old female of St James, St Martin who was arrested and charged for the offenses of Theft, Conspiracy to Theft, Going equipped to Steal and Possession of Criminal Property was granted bail in the sum of $53,764 cash bond.
Miss Emmanuel appeared before the magistrate court on Friday 7th June 2019 where the application was made and bail was granted with one surety. The condition to bail is:
• To report to The Valley Police Station every last Friday of each month between the hours of 6:00AM and 6:00PM commencing June 28th 2019.
Emmanuel was placed on remand on May 27th 2019 when she appeared in court.