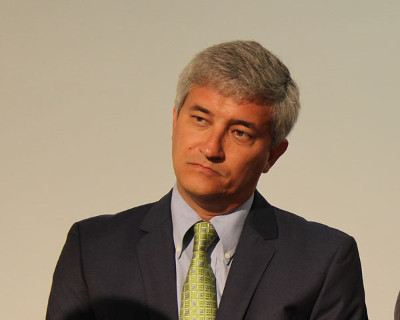 PHILIPSBURG:--- Suspended MP Theodore Heyliger who was admitted to St. Maarten Medical Center since two Friday's ago has been released from pretrial detention late Tuesday evening. Heyliger was released on $200,000.00 bail while he had to surrender his passport until he needs to travel for medical.
On Tuesday afternoon the Court of Appeal heard the appealed case of his detention at the close of the hearing the court said they would have rendered their decision in two days, however, by late evening the Prosecutor's Office and the Judges came to an agreement on his release due to Heyliger's severe medical condition. Heyliger underwent kidney surgery last Monday and it understood that a cancerous tumor was removed thereby the suspended MP needs urgent medical treatment overseas.
Heyliger was arrested on February 19th at his Guana Bay home as the main suspect in the Larimar investigation. The trial is expected to begin on May 27th.