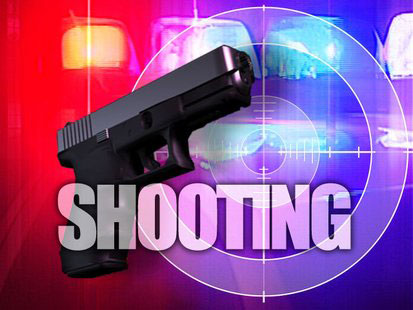 PHILIPSBURG:--- Someone was shot in Dutch Quarter with what appears to be a pellet gun. SMN News learned that someone called police and informed them that they were shot by an unknown person in what believed to be a drive-by shooting.
Police Spokesman Ricardo Henson said police received a phone call from the victim who informed that he was shot but much details were not given. Henson said police are on their way to the scene to investigate.
Police investigating two shooting incidents
Detectives are presently investigating a shooting which took place on Monday, April 29th at approximately 09.30 A.M. in the vicinity of ACE Mega Center. According to reports, the victim was shot multiple times the suspect who after committing his act fled the scene in an unknown vehicle. The victim who even though he was shot managed to jump into own vehicle and drive himself to the Sint Maarten Medical Center for further treatment. The area was cordoned off by the police patrol for Detectives and Forensic Department to conduct their investigation. The reason why this incident took place is still unclear. Identity of the victim has not yet been released. The victim remains admitted for further medical treatment.
The second shooting incident took place on Monday, April 29th at approximately 12.15 P.M. in Dutch Quarter where according to the victim that he was shot in his lower right arm while walking on the street. The victim stated that he was shot with an air-gun. The projectile penetrated his skin and caused quite some pain. The victim also stated not to know who shot him. This case is also under investigation by Detectives.
KPSM Press Release