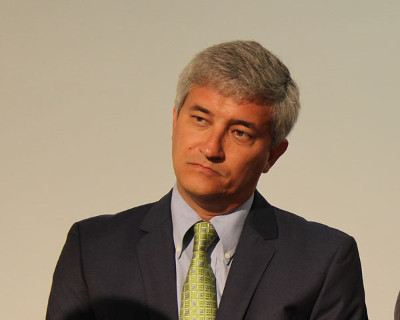 Heyliger arrived on St. Maarten with WINAIR FLIGHT 805
Suspended Member of Parliament Theodore Heyliger who was sent to Bonaire while in pretrial detention arrived on St. Maarten on WINAIR Flight number 805 at 11:08 am on Friday morning.
Heyliger came in with a team of investigators and was kept on board the flight while all other passengers on the same flight disembarked and left by bus to the terminal building. He was the last passenger along with the TBO officers to disembark the aircraft.
The court ruled on Wednesday that Heyliger must be brought back to St. Maarten while in custody.