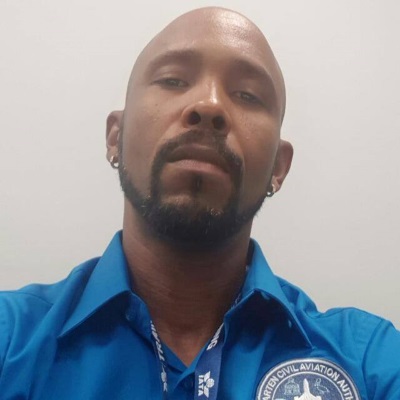 PHILIPSBURG:--- Shaka Lake, section head of Civil Aviation has been appointed Director of Cadastre. SMN News learned that some 13 candidates applied for the vacant position and Lake emerged on top. Lake worked at Civil Aviation for 7 years and became the section head.
SMN News further learned that Louis Brown, Secretary General of the Department of VROMI had applied for the position. SMN News further learned that Brown applied two years ago and went through a selection process since he was among the three top candidates and the position they said was promised to Brown by former Minister of VROMI Angel Meyers.
The three top candidates are Shaka Lake, Louis Brown, and Marcia Richardson. The newly selected Director is expected to take office as of May 1st, 2019.
The position became vacation since June 2015 the former Director Clemens Roos was arrested for fraud committed in the Netherlands.