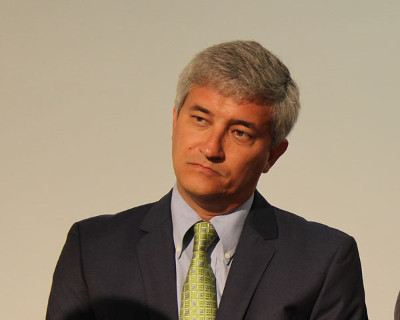 ~Theodore Heyliger has lost confidence in the UD/SMCP Government and MPs. ~
PHILIPSBURG: --- Leader of the United Democrats Theodore Heyliger who is in pretrial detention in Bonaire has submitted his resignation as party leader on Friday.
SMN News has been reliably informed that Heyliger has lost confidence in the current coalition government and Members of Parliament of the UD and SMCP factions in parliament.
The source said Heyliger had lost confidence in the Council of Ministers prior to his arrest on February 19th, 2019 at his Guana Bay home, however since his arrest his feelings towards the government and colleagues members of parliament for the United Democrats and St. Maarten Christian Party has deteriorated since he believes that neither the Council of Ministers or the MPs from his party did or said anything since he was arrested and shipped off to Bonaire.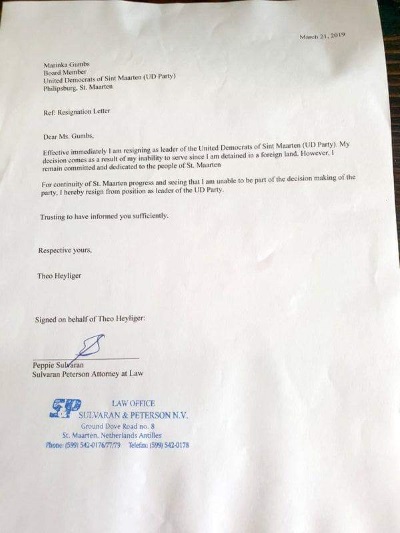 Relatives of Heyliger including his mother spoke out against his arrest and detention on the island of Bonaire. Many of them criticized the Minister of Justice Cornelius de Weever who was appointed by Heyliger since Heyliger' s arrest. Family members including Heyliger' s wife called out De Weever several times asking that he did what has to be done so her husband can be brought back to St. Maarten but the Prosecutor's Office in a statement said that De Weever has nothing to do with pretrial detentions and where the suspect is detained.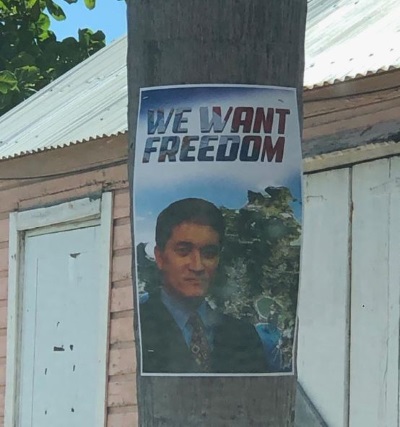 On Saturday morning posters with Heyliger' s photograph was placed throughout Philipsburg stating, "we want freedom." Heyliger began his political career as a member of the Democratic Party, he then left the DP and formed a coalition with the National Alliance, during which time he formed the United Peoples Party and just last year post-hurricane Irma he joined hands with the leader of the Democratic Party Sarah Wescot Williams and formed the United Democrats.