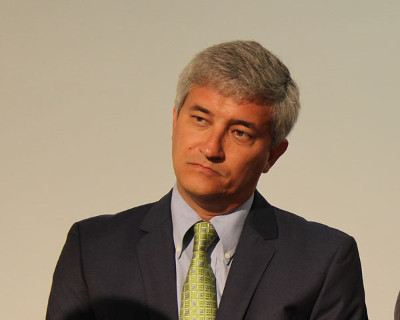 PHILIPSBURG:--- Suspended Member of Parliament Theodore Heyliger also Leader of the United Democrats will have to spend the next 60 days in pretrial detention.
The Prosecution asked the judge on Thursday to grant them the additional time as they continue to investigate the LARIMAR case in which Heyliger is a main suspect.
Heyliger was arrested on Tuesday, February 19th, 2019 at his Guana Bay home as investigators searched the home for almost 6 hours. Prior to Heyliger's arrest, his stepfather George Pelgrim and Ron Elferink were also arrested in the LARIMAR probe.
Heyliger was taken to Bonaire prison as he continues to sit his time out in pretrial detention.
Now that the Judge granted the Prosecution their request to keep Heyliger in pretrial detention for another 60 days it is expected that Heyliger's case will have to go before the courts sometime in May 2019.
On February 28th Heyliger a Member of Parliament was officially suspended. The Electoral Council is yet to swear in the person who would be deputizing for Heyliger now that he is a suspect in a criminal investigation.
The spokesman for the TBO Roderick Gouverneur confirmed that Heyliger's detention was granted on Friday.