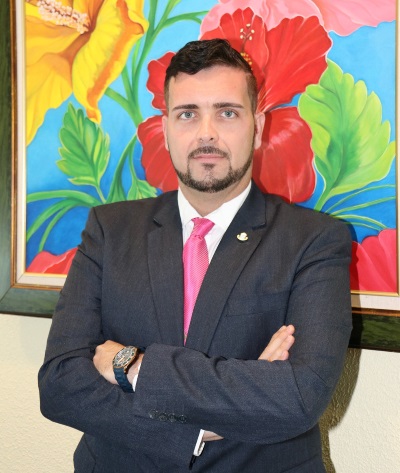 PHILIPSBURG:--- Today March 8th is celebrated as International Women's Day, and fittingly the theme is "Balance for Better" with emphasis on creating a balanced world to build a "better world." For generations, equality in general, and specifical equality for women has been elusive. While many battles on this front are still being fought with some already won, the gap between the equal acceptance of women and men in the workplace remains wide.
Today, the struggle continues to ensure that the women of the world receive things such as equal pay for equal work and fair opportunities for career advancement on a level playing field. I stand for equality, and I salute each woman who today fights unwaveringly to ensure that there is gender equality.
I support every effort to ensure that women rise to the top of the corporate ladders as CEOs and Chairpersons. I am equally supportive of all efforts to celebrate our great female leaders and their accomplishments rather than berate them and make snide remarks in suggesting that their hard work was not the reason they were rewarded with a promotion or a pay raise. No amount of effort in this regard is too much, but the time it has taken to reach an acceptable level of equality is far too long. I salute every woman today, and my heart goes out to those who have been treated less than because of their gender.
On behalf of my Cabinet and the Ministry of Tourism, Economic Affairs, Transport & Telecommunication (TEATT) I wish you all a wonderful and enjoyable Women's Day and I join you in looking towards a future in which there is equality for all.