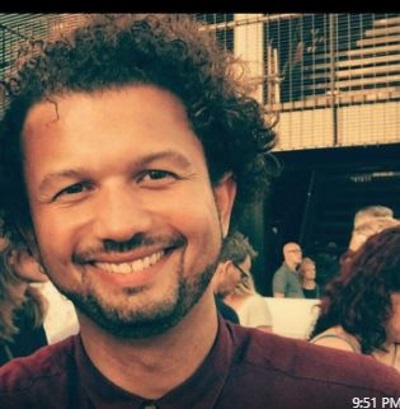 PHILIPSBURG:--- The son of former Minister of Justice Dennis Richardson died of drowning on Sunday afternoon at the Karakter Beach in Simpson Bay.
SMN News learned the younger Richardson arrived on St. Maarten on Sunday afternoon from the Netherlands, he has been identified as Dion Richardson. Police Spokesman Ricardo Henson confirmed there was a drowning in the Simpson Bay area but said he did not have further details.
Efforts made to reach the former Minister of Justice proved futile as he was busy with authorities up to late Sunday evening. SMN News understands that the deceased is the father of one child.