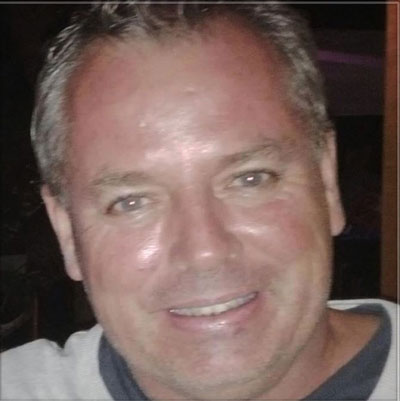 PHILIPSBURG:--- The Director of Windward Roads Janhendrik Boekaar has been released on Wednesday while Member of Parliament Frans Richardson remains behind bars.
Reports reaching SMN News states that Boekaar was released around 4 pm on Wednesday. The spokesperson for the Prosecutor Office Hazel Durand said in a statement that the suspect J.B. in the ongoing "Larimar" investigation has been released. The Prosecutor's Office no longer has grounds to keep him in custody. However, he remains a subject in the ongoing investigation. Moreover, there is no relation between the ongoing investigation concerning J.B. and the ongoing investigation concerning suspect F.R.
Boekaar and Richardson were arrested last week Wednesday by members of the TBO team who also conducted a number of raids. Boekaar was arrested in the Larimar investigation while MP Richardson in the Emerald investigation.