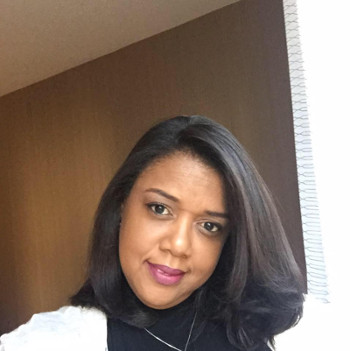 PHILIPSBURG:--- Some 27 employees from Cable TV will be without a job on December 31st, 2017 if the management of TelEm gets their way. The employees who have worked for Cable TV for more than 10 years are not at all satisfied with the information they received from TelEm CEO Kendall Dupersoy. SMN News learned that Cable TV was sold to TelEm for $4.5M since January 2017, but only on October 27th workers learned that management of TelEm does not intend to have them transferred as TelEm workers but would send them home instead with a payout.
On Friday, most of the workers called in sick forcing Cable TV to close its doors while their union has sought legal representation to secure much-needed documents from TelEm management. Information reaching SMN News indicates that TelEm purchased Cable TV for its infrastructure and to keep Digicel from investing on the Dutch side. A well-placed source said that Cable TV has way better infrastructure which would help to boost TelEm's services. The source said that while they knew some of the workers would not have been transferred because of their age they did not expect the management of TelEm to send home all of the employees.
However, the workers of Cable TV is not blaming the management of TelEm but instead, they are blaming the Manager of Cable TV Beulah Jonis whom they said bankrupted several companies including ECC and Saint Martin Mobile. They said Jonis never looked out for the employees and has blocked all unions from entering Cable TV and only allowed the SMUC to be the union representative when she realized TelEm was about to purchase the company. The workers who spoke to SMN News said that while Jonis did not represent the workers she made sure she secured a good position for herself and another senior employee of Cable TV.
While workers of Cable TV are in their own predicament it is also understood that to date management of cable TV has not purchased materials to conduct the necessary repairs and installations since the passing of hurricane Irma. According to the information provided to SMN News, all clients that are still hooked up overhead are still without Cable TV and internet.