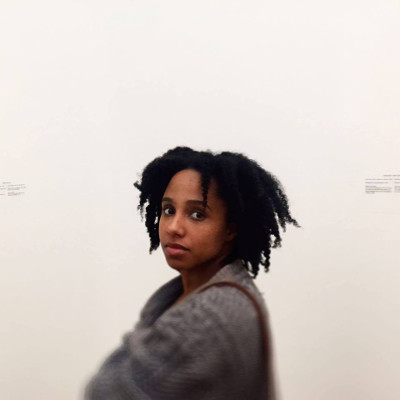 UTRECHT, Netherlands:--- University of Utrecht researcher Nicole Sanches affiliated to the USM opens online site to support St. Maarteners stranded in the Netherlands. In the rebirth of the USM and its growing recognition in the academic world, several links with sister institutions have been established. Some of these are today beneficial for St. Maarteners here and those making their way to the Netherlands. Drs. Nicole Sanches, a PhD researcher at Utrecht University, conducting research on education and migration in the Dutch Caribbean in a project run by Dr. Francio Guadeloupe of the USM, has teamed up with other academics to create an online site where St. Maarteners can be helped through the bureaucratic maze that is the Netherlands. The media report, of St. Maartners placed in an asylum center meant for refugees, prompted her to act.
Nicole Sanches stated: We set up the group after learning about the families that came to NL on 'eigen houtje'. There is little information and guidance for them and so far one mom is planning to return to Sint Maarten because she feels there is no help here from the government here. With this online group, we try to gather information on what people need to do to be eligible to even apply for social services. We've ask municipalities, NGOs and people with expertise or initiatives to please share what they know and exchange communication so that there is a central online space. Hopefully Sint Maarteners planning to travel to the Netherlands will have more info on what to expect this way!
Persons are advised to contact Nicole Sanchez through https://www.uu.nl/staff/NSanches for more information.
USM Press Release