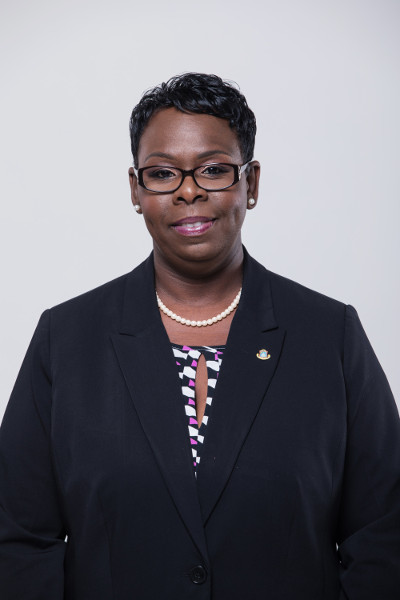 PHILIPSBURG:--- Minister of Tourism & Economic Affairs Mellissa Arrindell-Doncher on Monday explained that a decision about when residents abroad can return to the island will be made sometime after the passing of Hurricane Maria.
The Minister assured those abroad that every effort will be made to get them home sooner rather than later. In fact, she said, those efforts were already underway before Hurricane Maria formed and quickly became a threat.
As such all activities are on hold again while the island prepared for the passing of the storm. Once the storm passes the Council of Ministers will continue planning for the return home of residents.
Press Release from Ministry of TEATT