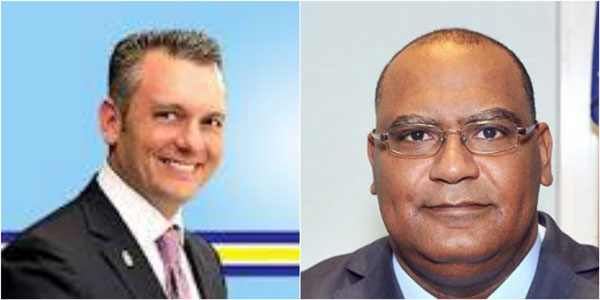 Willemstad:--- Detectives conducted a search at the home of Gerrit Schotte and Charles Cooper along with a businessman identified as Gilbert Ricardo.
The raids were conducted after Member of Parliament identified as Yael Plet filed a complaint with the Landsreacherche on February 18th stating that the trio tried to bribe him.
Spokesman of the Curacao's Prosecutor's Office Norman Serphos confirmed that the case code name Wilhelmina kicked off on Wednesday morning when the searches took place. Serphos said that the three homes were searched after the prosecution concluded it was necessary to investigate. The spokesman said that MP Plet was questioned several times since the complaint was filed. During the searches on Tuesday, computers, documents and other devices were confiscated. Serphos also stated that prosecutor's office made clear that they are not ruling out more searches and possible arrests. He also said that even though the searches took place no one has been arrested.