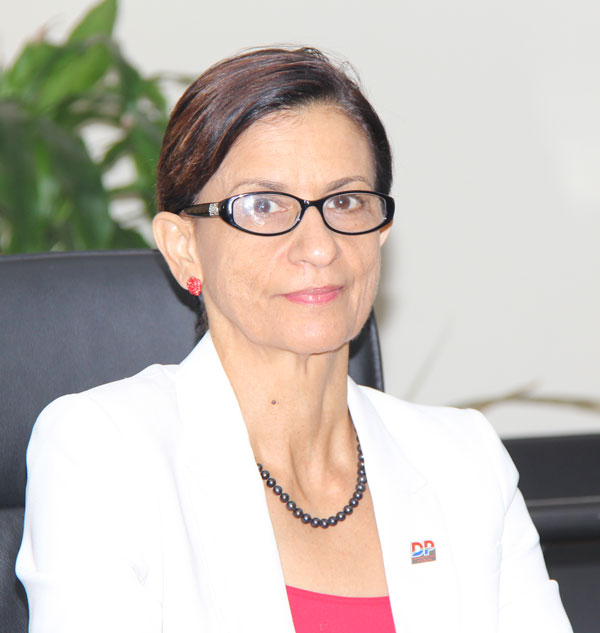 PHILIPSBURG:--- The board, leader and members of the Democratic Party of St. Maarten hereby extend their congratulations and best wishes to Team Gibbs 2017 and its leader, Mr. Daniel Gibbs on their victory at the polls this past Sunday.
Mr. Gibbs and his team have received the undisputed mandate to govern the Collectivity of St. Martin (our next half) for the coming 5 years.
We wish this team much success as they face, like we do in the South, the many challenges that confront our people and governments.
The leader of the DP: "While our uniqueness as a shared island continues to also offer opportunities, no opportunity is greater than living and enacting the "one island, one people" mantra in everything we do. "
"This said, it would be naive to believe that this will develop without the dedicated and unwavering commitment to work together on all levels, from the individual citizen to the highest bodies of government. "
"I am quite hopeful that Team Gibbs 2017 will leave no stone unturned to ensure the continuation and even strengthen this relationship on the political, economical, cultural and social fronts."
"With this confidence in our island's joint future, I look forward to working together with Mr. Gibbs and his entire team on behalf of all the people of this beautiful island we call home. "
SARAH WESCOT-WILLIAMS