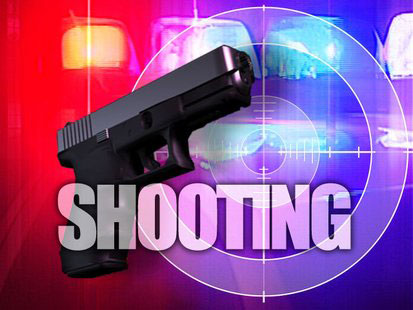 PHILIPSBURG:--- Another shooting incident took place on St. Peters Road on Friday morning. According to information reaching SMN News an individual identified as Donnel Thomas was shot. The victim it is understood was deeply involved in the Vesuvius investigation. SMN News learnt that the shooting on Friday is related to the fatal shooting of Omar Jones who was shot to death in Pointe Blanche Prison on Wednesday morning. According to information SMN News received alleges that the No Limit" gang is responsible for the killings. Several of the suspects that were part of the Vesuvius case and is currently out of prison has to watch themselves since its payback time for the Jones brothers namely, Amador and Omar Jones.
Police Spokesman Ricardo Henson confirmed the shooting took place.
Man shot in Sint Peters
On Friday, September 2nd at approximately 01.30 p.m. several police patrols were sent to the Sint Peters Road to investigate a shooting whereby a man was injured. On the scene, the investigating officers encountered the victim identified with initials D.T. who was bleeding from a gun,shot wound. The victim stated that he was shot by an unknown assailant who had his face covered. After committing this act the suspect fled the scene on foot.
The area was immediately closed off and a crime scene has been established. The victim was treated on the scene by paramedics and transported in stable condition to the Sint Maarten Medical Center for further treatment. The Forensic Department came to the scene to collect evidence, while the Detectives interviewed potential witnesses.
The investigation is in its preliminary stages and who is responsible for this shooting and why it took place is still unknown. As more information becomes available the media will be informed.
KPSM Press Release.