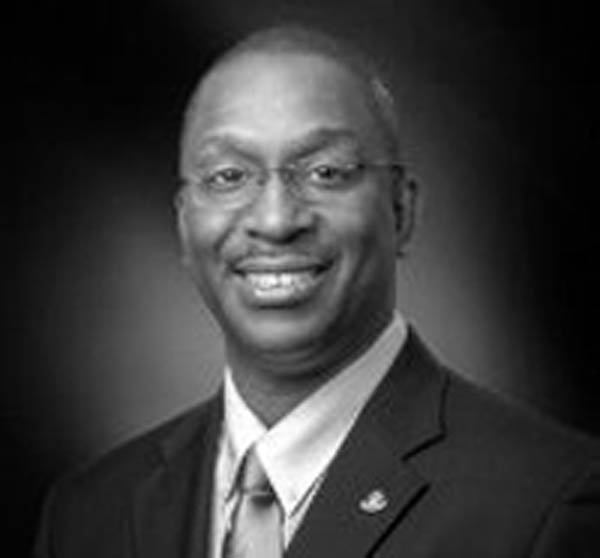 PHILIPSBURG:--- Saturday, Member of Parliament (MP) Maurice Lake, who is also a resident of St. Peters, came back from Holland attending the IPKO meetings and as my brother picks me up from the airport, I read in the front page of the Daily Herald's newspaper about the garbage situation at Genip Road St. Peters. I decided to go directly to Genip Road straight from the airport to speak to the residents about the situation.
As I spoke to the residents, it was about cutting down of an aki tree which grows in the trench on Genip Road, obstructing a resident drive way in which the person who planted the tree was very upset that VROMI instructed the local cleaning company in the area to cut down the tree which was full of aki fruit.
The person stated he didn't mind if they would have trimmed the tree or let the aki ripe first and then trim the tree. That's the main reason they blocked the road with garbage debris and not what the newspaper had reported about this being an uncollected garbage issue. This is far from the truth, and I call on the Herald to print a correction.
Reporting the facts and right news and communicating with the residents before printing it in the newspaper should be the process to follow. Giving the impression that this was an uncollected garbage issue in the district makes the waste haulage company look bad, and this doesn't have anything to do with the garbage collection company. I agree that the garbage situation have to improve in the area but that wasn't the problem here.
As a community spirited person, I spoke to the residents in the area and they also voiced their other concerns for simple things that Government and GEBE can do in the area to make their area much safer and cleaner in the district. The residents in the area have been requesting for months a simple street light on the wooden pole on Genip road. A local farmer in the area is also requesting water supply for his plantation.
Simple things make a big difference in the community. I would advise the Minister to write the Ministry of VROMI requesting GEBE to put a street light and some extra water pipes for the residents in the area.
In closing, my main point is we have to improve on the little things that make a big difference in the community and communicate better with the residents to hear their concerns on how we can put a better structure in place for everyone. Residents also have a role to play by also communicating better with their neighbors and solving situations together as a community instead of blocking the public road to show discontent with the situation.