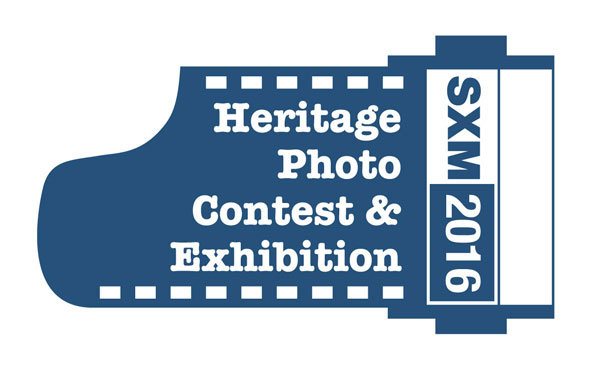 Grand Case:--- People of all ages are invited to showcase St. Martin heritage, and their talent, in the 2016 Heritage Photo Contest, now officially open for entries. The annual Heritage Photo Contest and Exhibition was developed by the Les Fruits de Mer Association to give tourists and residents alike an opportunity to celebrate art created here on the island, and to engage residents—especially kids—in thinking about their heritage.
The theme of this year's contest is The Spirit of St. Martin. It was selected to inspire entrants to explore the many aspects of nature, history, people and culture that make the island unique.
"We all instinctively know that St. Martin has its own spirit," explained Les Fruits de Mer co-founder Mark Yokoyama. "And although we all feel it, it's something different to each of us. We hope that expressing it visually through photography will be a way to capture and share it."
Organizers designed the contest to include everyone, and to empower children and youth to enter with a special Under 18 award category and other initiatives. "We'd love this to be an opportunity for young people to get into photography," says Les Fruits de Mer President Jenn Yerkes. "For kids and teens who are already exploring photography, this initiative creates a showcase for what they're doing."
The contest is free and open to every age, and everyone is welcome to enter as many times as they like. People who want to enter should submit their entries to This email address is being protected from spambots. You need JavaScript enabled to view it. by May 31, 2016. Each entry should include an original photo taken on St. Martin/St. Maarten by the person entering, a brief statement explaining why the photo was chosen, the entrant's full name, and age and date of birth if under 18.
All qualifying entries will go on display in the online Heritage Gallery, and selected entries will be featured in the Heritage Photo Exhibition, which will be held this summer. Awards will be given for the winning entries in three categories: Adult, Under 18 and People's Choice.
For more information about the Heritage Photo Contest and Exhibition, including the full rules and a sample entry, visit: http://www.lesfruitsdemer.com/category/spirit-of-st-martin/