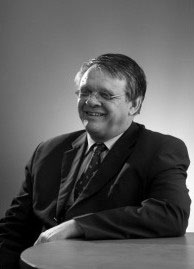 PHILIPSBURG:--- The Honorable Mr. Justice Jacob Wit, who is President of the Constitutional Court of Sint Maarten and a Member of the Caribbean Court of Justice in Port-of-Spain, will preside over the independent Public Administration Integrity Committee, which was established by the Sint Maarten Government earlier this month. Deputy Chairperson of the Committee will be Mrs. Rieke Samson-Geerlings, a former Procurator-General of the Netherlands.
The Committee, furthermore consisting of Mr. Ronald Bandell (former Lord Mayor of Dordrecht), Mr. Jan Beaujon (member of the Council of Advice of Sint Maarten and a former banker), Mr. Richard Gibson sr. (a senior lawyer and former Minister of the Netherlands Antilles) and retired Lieutenant-General Mr. Dick van Putten (former Commander of the 'Koninklijke Marechaussee'), has already commenced preparatory work and will hold its first meetings in Sint Maarten from Monday 16 December until Friday 20 December, 2013.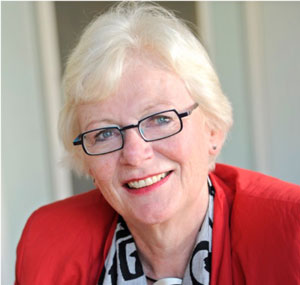 This week the President of Parliament, the Members of the Council of Ministers and a number of governmental bodies will receive a letter in which they will be asked to name a senior contact person for the Secretary of the Committee and to inform the Committee in writing of all measures taken by them since October 2010 to promote integrity in general and more specifically in their own organization or to indicate which integrity issues they have encountered so far in the course of their activities. This information will form a starting point for the December meetings.
During its first meeting on Sint Maarten the Committee will also decide on how to involve the general public. The idea of a confidential hotline where citizens can give their views and can report alleged integrity problems is one of the options being studied now.