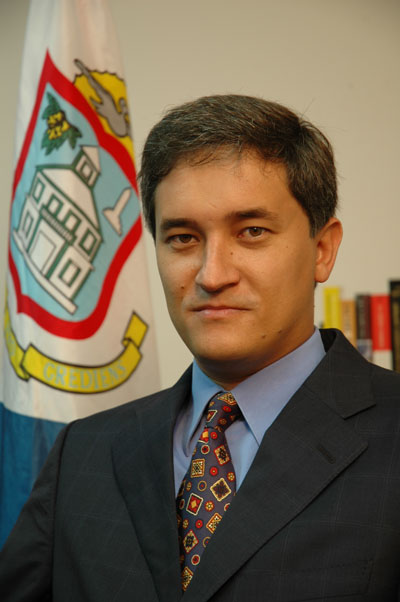 The armed robbery last week Friday of the L'Escargot Restaurant owners and two tourists is once again a wake-up call for the Sint Maarten community and law enforcement officials.
I wish the owner Joel Morand and his wife Sonya Morand much strength as they both recover from their injured sustained in the armed robbery.
The husband suffered a gunshot wound to the back and ear while the wife suffered a broken ankle.
I have known the owners since I was a young boy and have always enjoyed there great cuisine. The restaurant is part and parcel of our tourism sector and has grown with the tourism industry over a period of 40-years.
Crime seems to be escalating with additional armed broad-daylight robberies taking place on a near daily basis. Something has to be done and I call on the Minister of Justice to present a plan with respect to dealing with the spate of armed robberies.

Theo Heyliger
Leader of the United Peoples (UP) Party
Former Vice Prime Minister