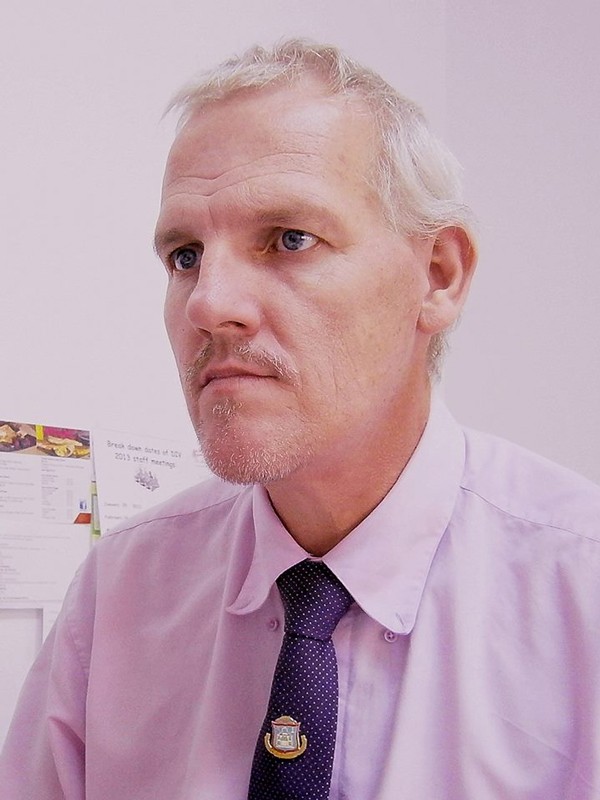 Belvedere:---- The police was called to a home in Belvedere where they found the body of a civil servant. SMN News understand that the civil servant identified as Pieter Hooft was found in his Belvedere home dead just after 4pm on Saturday.
Hooft was working for the government of St. Maarten in facilities department for a number of years. SMN News understands that Hooft did not go to work for a few days this week and it is not clear if he was ill and how long ago he died, howvever SMN News learnt that Hooft died of natural causes.
Police Spokesman Ricardo Henson confirmed that police found the body of the victim's in his home.