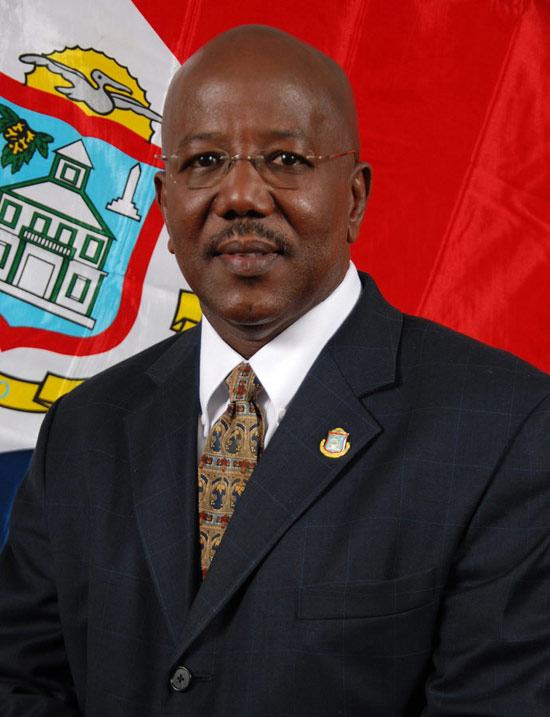 Philipsburg:---The program which is half an hour in length, will give the general public important information pertaining to the issues which the National Alliance led government is dealing with, leading up to St. Maarten becoming country on 10-10-10.

In addition viewers will also be able to see highlights from the campaign trail, public meetings and various interviews with party candidates.

The general public is urged to tune in for Forward Together, which airs every Monday at 10 p.m. starting tonight (Monday August 23rd) on TV 15 with repeats on French Cable Station Tele 2 on St. Martin Cable TV.