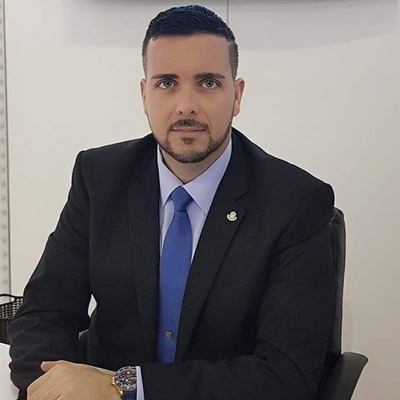 PHILIPSBURG:--- Minister of Tourism, Economic Affairs, Transport & Telecommunication the honorable Stuart Johnson says his Ministry has solicited the assistance of a reputable organization that will provide clarity on the type of fuel being sold on St. Maarten amidst allegations that the petrol stations have been selling the substandard product.
Johnson said on Wednesday this week that as far as TEATT, who is responsible for inspections, is aware, Octane 95 is the grade of fuel being sold at gas stations on St. Maarten.
Several inquiries have been received from consumers about if the grade of fuel being sold on St. Maarten is Octane 83, 92, or 95. One of the primary concerns relates to the grade of fuel received and its associated costs. Also, consumers have indicated that the fuel burners quicker sometimes, than at other times. These concerns have left consumers believing they have been deceived in some form or the other.
"To address the concerns of consumers, the Inspection Department of Economic Affairs will be engaging a third-party organization called Intertek, to carry out a study to test the grade of fuel being on St. Maarten," said Johnson.
He said that the organization will perform routine testing based on the arrival of new fuel to the island, and also test the level of Octane (83, 92 or 95) in the field, as this forms the basis for what is charged to the customer.
Johnsons said, "St. Maarten does not have the testing facilities to carry out this endeavor. As such, Intertek on St. Eustatius will be contacted to carry out the testing and report."
Intertek has been selected because of its reputable status and close proximity to St. Maarten. Intertek is a leading Total Quality Assurance provider to industries worldwide. Intertek's network comprises of over 1,000 laboratories and office over 43,000 people in more than 100 countries.
Intertek delivers innovative and Assurance, Testing, Inspection, and Certification solutions for consumers' operations and supply chains. Intertek will evaluate products quality, safety, and sustainability and performance standards.
In so doing, Intertek's representative will fly to St. Maarten to collect the fuel samples and take them to St. Eustatius where the testing and report is to be conducted. Once completed, the finding will be sent to the Ministry in the form of a report.