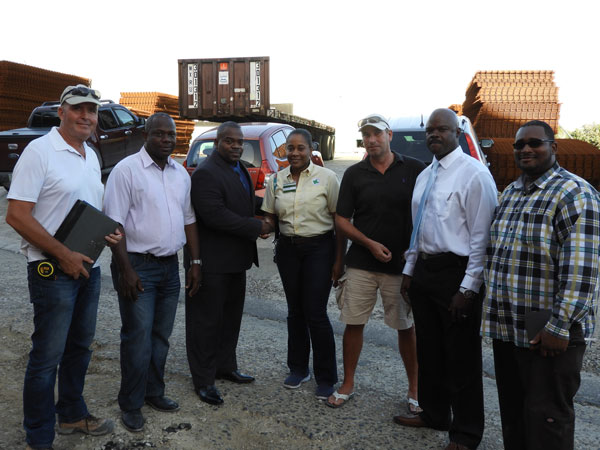 PHILIPSBURG:--- Honorable Minister C. Emmanuel continues with the resurfacing of roads by engaging in a public/private partnership with Kooyman.
The Tiger Road in Cay Hill in the vicinity of Kooyman has been in a deplorable state for quite some time and has been put on the Minister's agenda to be repaired.
The Minister would like to thank Kooyman for investing in the community by joining in this public/private partnership.
Resurfacing is expected to commence on Friday, February 10, 2017, and to be completed by Sunday, February 12, 2017.
The Ministry of VROMI apologizes for any inconvenience that may be caused as a result of the execution of the resurfacing of Tiger road.