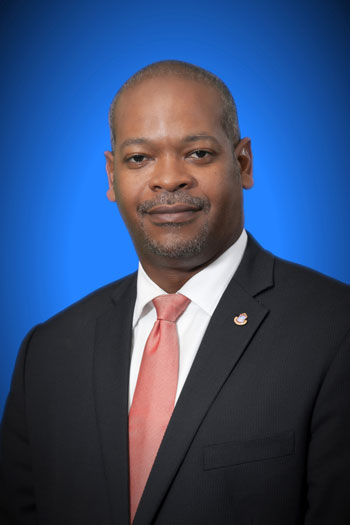 Great Bay:--- Citizens of St. Maarten can make use of the one-time financial assistance that is available at the Department of Social Services for those that qualify to purchase school uniforms and other necessary costs to be incurred in connection with education, if one would otherwise be deprived thereof.
The above is in accordance to the Island Ordinance of December 19th, 1996 regulating the allocation of financial aid. In order to come into consideration for the one-time financial assistance, one has to possess the Dutch nationality; be a resident at least three months prior to the petition; be in or on the verge of being in such a condition, that he/she cannot provide for the basic necessities of his own existence.
"As Minister of Public Health Social Development & Labor, I am asking those who are not able to take care of their child's basic educational needs to please take advantage of this service, as the education of your child is very important for future growth and contribution to our society," said Minister Cornelius De Weever.
A special team will be put in place at the department that will be solely working on these requests, so that they can be expedited in a timely fashion.
The Department of Social Services is located on Walter Nisbeth Road # 57, Pondfill, and they can be reached on telephone numbers 542-3561/543-7509 or 542-3703.