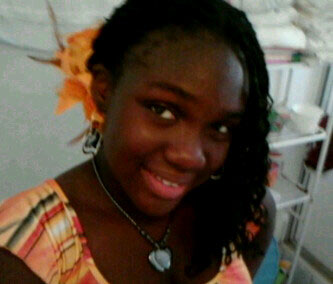 Philipsburg:--- The autopsy on the latest murder victim Tiffany Bianca Reid was conducted on Tuesday confirmed Chief Prosecutor Hans Mos. Mos also confirmed that the body will soon be released to Reid's family.

The St. Maarten Academy PSVE through its CARE Department is organizing a Wake Night and Candle Light march/vigil, tonight (Thursday September 15, 2011) for the Late Tiffany Reid, a student who was gruesomely murdered last Tuesday night.

The wake will be held at the Rupert Maynard Community Center in St. Peters from 6pm to 8pm. Arrangements are being made for buses to transport persons from the Rupert Maynard Community Center to the St. Dominic Highschool's parking lot. The candle light march will begin from the foot of the hill at 7pm up to the spot where Tiffany's body was discovered.

The entire community of St. Maarten is encouraged to come out in support of this demonstration of voicing our disgust against crime.

Bring a candle and let us unite in taking St. Maarten back and restoring it to the loving and safe place it once was. So far, no other organization such as Peridot Foundation, Safe Heaven or the Women's Desk has condemned the brutal murder of Tiffany Reid. It is also not yet known if these organizations are coming together to create more awareness against violent crimes.