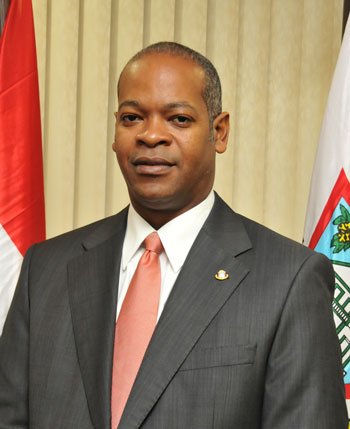 GREAT BAY (DCOMM):--- Health officials from Aruba, Curacao, BES islands (Bonaire, St. Eustatius and Saba), the Netherlands, Pan American Health Organization (PAHO), Caribbean Epidemiology Centre from Trinidad & Tobago, and PAHO Washington Office, will be arriving on the island Wednesday to attend a two-day Expanded Programme on Immunization (EPI) Mini Meeting to be held at the Sonesta Great Bay Beach Hotel & Casino.

Sint Maarten is the host and the organization and facilitation is being done by the Collective Prevention Services (CPS) of the Ministry of Public Health, Social Development & Labour.

Minister of Public Health, Social Development and Labour Hon. Cornelius de Weever said: "We have to be realistic about the many things we want to do. We have limited financial and human resources so we need to synchronize our efforts in many areas.

"I am looking forward to all the representatives of the Kingdom being here and participating, who can then serve as a foundation for us to continue working together in other areas as well," Hon. Minister Cornelius de Weever said on Tuesday.

The objectives of the meeting are to discuss how the constitutional change has influenced the EPI program in each country or public entity; to link plans and activities for more efficient and effective program management.

To decide on arrangements to guarantee uniformity in programs; to establish agreements on formal collaboration on EPI matters between the Dutch Caribbean and the Netherlands; and to discuss the introduction of new vaccines on the islands.